Welcome to Eagle Mountain Golf Club
Eagle Mountain Golf Club
Nestled in the ravines of Arizona's McDowell Mountains and colorized by dramatic sunrises and sunsets, Eagle Mountain Golf Club beckons those who desire an outstanding golf experience.
Opened in 1996, this Scott Miller designed course is a spectacular representation of man's creation in harmony with nature, as it winds through natural box canyons, rolling hills and lush desert valleys. At Eagle Mountain, you'll find a challenging — yet fair — golf experience, with contoured fairways and immaculately maintained emerald greens throughout a par 71, 6,800-yard layout.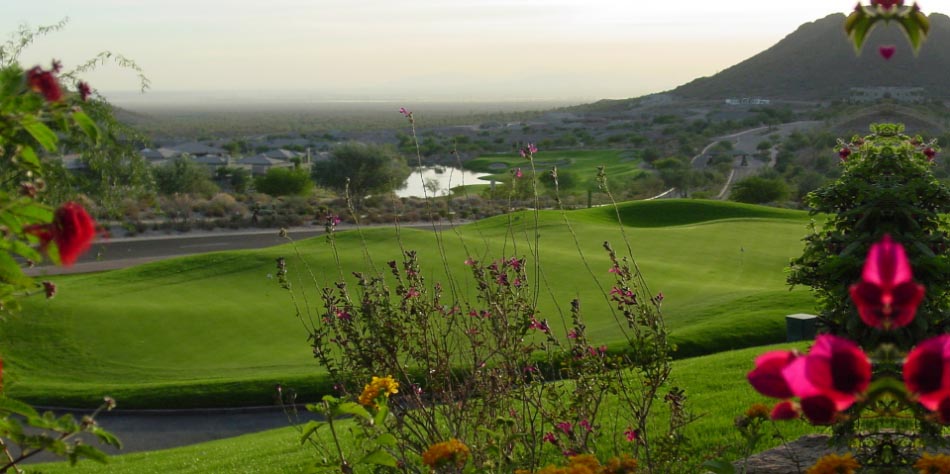 SIGN UP TO RECEIVE SPECIAL OFFERS
Register to receive Eagle Mountain email communications with special offers and information about activities and events.